Wednesday, September 21, 2011
Do you like this story?
I started this little ol' crafty blog about 6 months ago and I can't believe I have 300 followers! Every time I open up my email and see a new comment it truly brightens my day and I feel so grateful to all my followers! I get so much inspiration from all of you and your blogs and I love being apart of the blogging community. Ok, that is way cheesy, but I'm just sayin....
I really want you to know how much I appreciate your support and comments so in honor of you, my readers, we are having a GIVEAWAY PARTY!
I'm WAY EXCITED about these giveaways and I know you will all LOVE my sponsors and their products. Here is a little line up of what's going down the next couple days. (I will put a link to the Giveaway Post once it is up)

Oval Chalkboard Labels from Gingersnap Crafts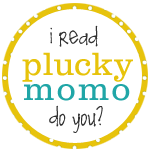 Baby Announcement Poster PDF File
from Plucky Momo
Silver Grey Disc Flower with Curled Yellow Feather Headband
from Bossy Sprockets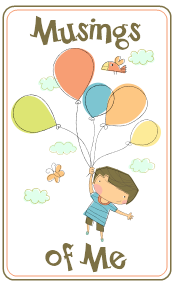 "Fall Book" Digital File
from Musings of Me
Good Luck! I hope you check them all out and Enter to Win!!
All giveaways will be ending Wednesday, September 28th at 11:59pm so HURRY and Enter!
This post was written by: Franklin Manuel
Franklin Manuel is a professional blogger, web designer and front end web developer. Follow him on Twitter